Company profile
Hebei shiming wood industry co., LTD., founded in 1998, covers an area of 125 acres, is one specialized is engaged in the plate furniture such as wood, solid wood, joinery board base material and environmental protection furniture enterprises, have the capacity now, 4000 ~ 5000 copies a day ecological board, with domestic advanced manufacturing equipment and management personnel, in response to market demand for green environmental protection, 2008 start production transformation of low carbon environmental protection ecological plate and high-grade solid wood furniture. With more than 20 years of entrepreneurial history, I have mastered the wood-based panel production process and technology, and have certain production capacity.
It covers an area of 125 mu
Hebei shiming wood industry co., LTD was established not only on the production made by the board into custom furniture, realize the diversification, product covers wood industry authority, to get the new profit growth point, and also as a window of foreign sales, to set up the brand image and expand sales layout, had a profound impact.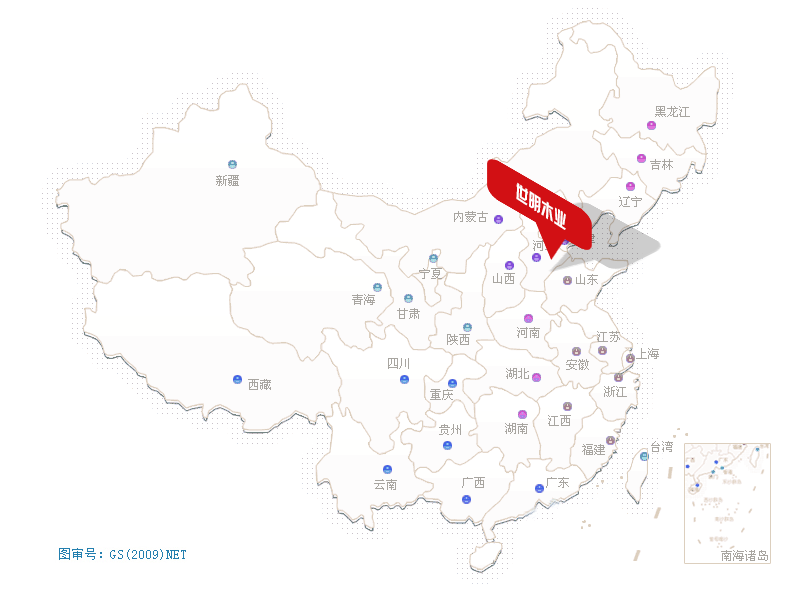 With a strong sales network, our products are widely sold in the major markets of northwest, northeast, north China, south China and southwest China.
With 294 dealers and agents, 14 exclusive stores, the annual sales of more than 100 million yuan, and year by year increasing good results.